Jane can help.
HostJane is a freelance marketplace. Hire talent and sell your skills in a better workspace. We also offer faster hosting for small businesses and startups.
It's free to join and there are no fees.
About HostJane Become a seller
---
We move work forwards
HostJane gives people around the world a safe and trusted place to discover skilled labor and timely resources at startup pricing.
An access bridge to online freelancers for work, side projects, or webcam learning, we are on a mission to help you nail your online tasks and keep money moving. We value high standards in privacy, security and content.
Better work outcomes
To better assist you to manage and prioritize your tasks with freelancers; we built a team workspace with kanban-style boards, lists and cards, fitted inside a messaging app.
HostJane is how we work remote.
On HostJane there is 1 time zone. We remove borders, gatekeepers and red tape.
We assist you to collaborate with the right people, at the right time. Our simple process includes payment protection for buyers and shields every seller from bad actors.
Get rid of:
Lengthy email threads
Disorganized chats
Annoying spreadsheets
Clunky software
Outdated hiring apps
HostJane is a fun and rewarding tool that fits in with you, helps you hire people, and host websites; a Swiss-Army Knife to push your ideas and actions from to do to done.
Better collaboration
Drag and drop cards in lists, cross between your chat with read receipts and board for better productivity; dive into details with shared attachments, comments and labels to track progress and time.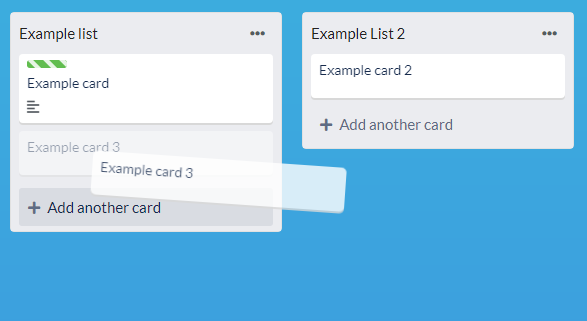 Never drop the ball again with a summary of activity emailed to you and every board change tracked with an audit trail to keep you always up-to-date.
Better monitoring
Get a birdview's view of your project across every task, issue and archived card, and a better understanding of your hired freelancer's work performance, in real time, across all devices.

Use vetted freelancers with Fulfillment by HostJane to safeguard your project with a trusted professional.
Faster websites
HostJane also provides managed VPS hosting for small and mid-sized businesses backed by the power of AWS.
Get 24/7 rock-solid support on your VPS, and a close-to-100% Uptime SLA with our Managed WordPress and Managed cPanel VPS plans.
---
Explore HostJane
---