HostJane recommends FileZilla

FileZilla is a simple-to-use, free File Transfer Protocol (FTP) solution to modify and upload to specific file directories on your server.
You cannot remotely extract compressed files with Filezilla (i.e. .zip files), which needs to be done on the command line.
1. Download FileZilla
Download the latest FileZilla version here, Filezilla will detect automatically what operating system you are using.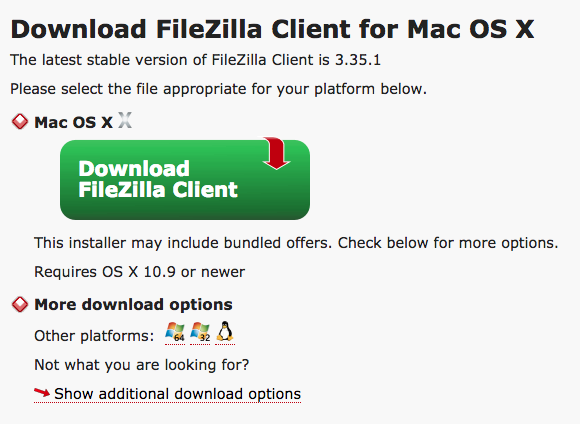 2. Connect to server by root
Open FileZilla after installation, and you will see 4/5 panels.
On Windows systems, it looks like this: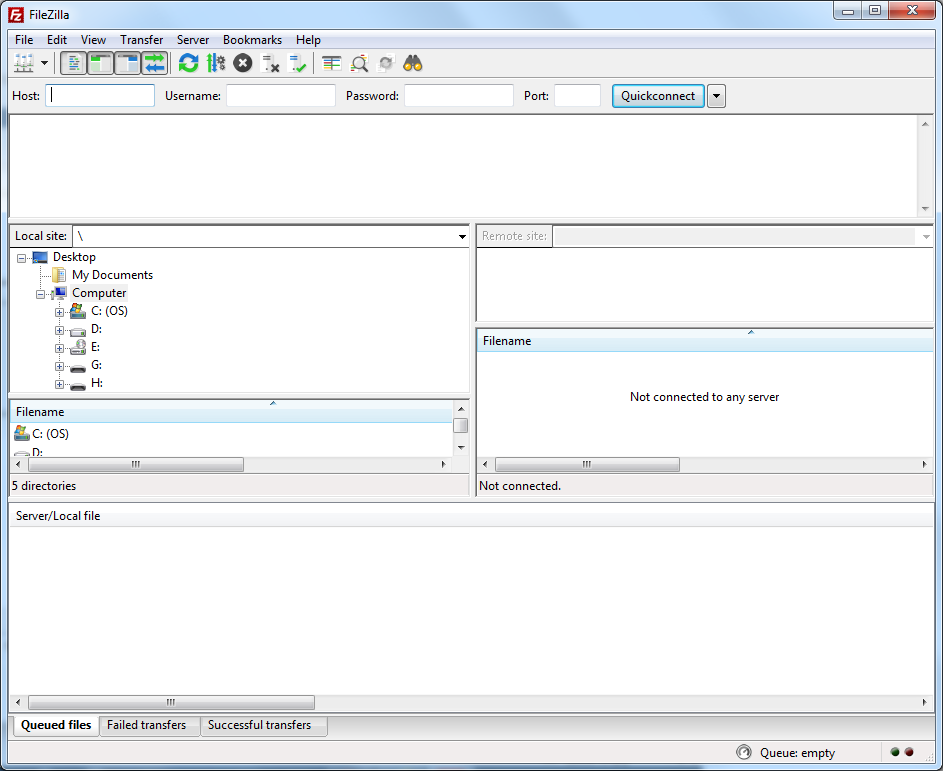 Enter the following credentials to connect as root user to your server:
Host: sftp:/[/Your_Server_IP] (or your hostname i.e. host.yourdomain.com)
Username: root
Password: [root password]
Port: 22
This is given in Statistics in Hosting Portal
Click Quickconnect to login, and the credentials will be stored for future use.
Click yes to any prompts
For example: "You have no guarantee that the server is the computer you think it is"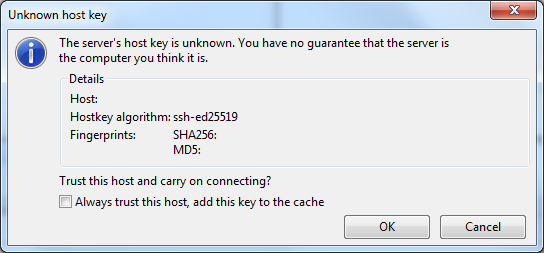 You should then see a message showing:
Status: Retrieving directory listing…
Status: Listing directory /root
Status: Directory listing of "/root" successful
You can now manipulate files in the right-hand window showing /root directory as shown below: